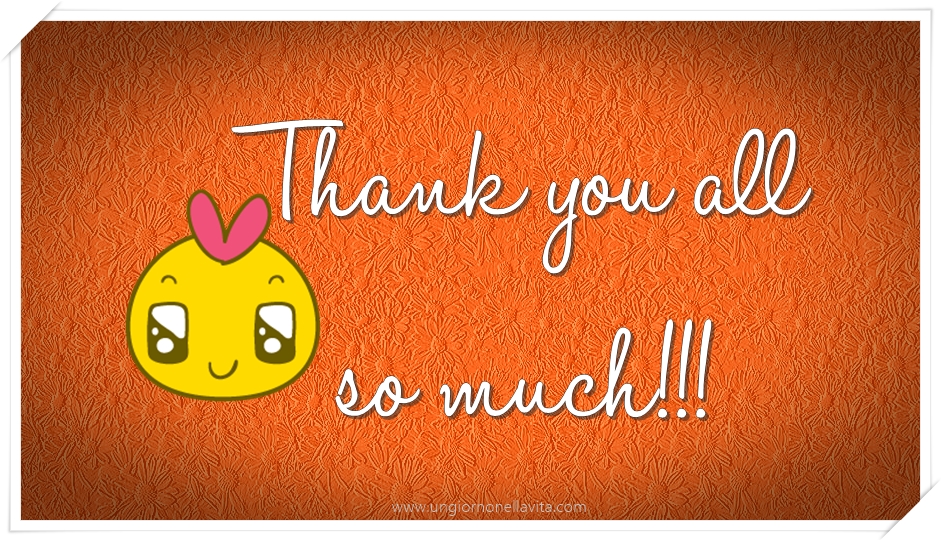 Your support means a lot for us . . .Thanks
Listed 2200 Opportunities. Please like/follow us in facebook / twitter OR through our site. Please write us a your feedback if you liked our site.
Thanks a lot for all your support
Reached 4000 hits on our website – Margin.ind.in. Started full fledged from Nov 2017 and received lot of Hits, Queries, Likes, Follow etc.
I, Sincerely Thank You for all the Hits, Queries, Likes, Follow, Support etc received on our site.
Please like & follow us on facebook, twitter & also through this site. Thank you so much
Listed 2000 Opportunities. Thanks a lot for all your support. Please like & follow us in facebook / twitter OR through our site. Please let us know your valuable feedback on facebook / twitter OR through this site. It will help us in improving our service and also in boosting. Once again Thanks a lot for all your support
2000 Opportunities – Secret of getting ahead
Listed 2000 Opportunities. Thanks a lot for all your support. Please like & follow us in facebook / twitter OR through our site. Please let us know your valuable feedback on facebook / twitter OR through this site. It will help us in improving our service and also in boosting. Once again Thanks a lot for all your support
Listed 800 Opportunities. Thanks a lot for all your support. Please like/follow us in facebook / twitter OR through our site
Listed 700 Opportunities. Thanks a lot for all your support. Please like/follow us in facebook / twitter OR through our site
Listed 600 Opportunities. Thanks a lot for all your support. Please like/follow us in facebook / twitter OR through our site